Friday, 21 April 2017 19:07
"8 days to go. JB and I installing the finishing touches. Can't wait to get to London and get these belts back. #obsessed #JoshuaKlitschko" - Wladimir Klitschko.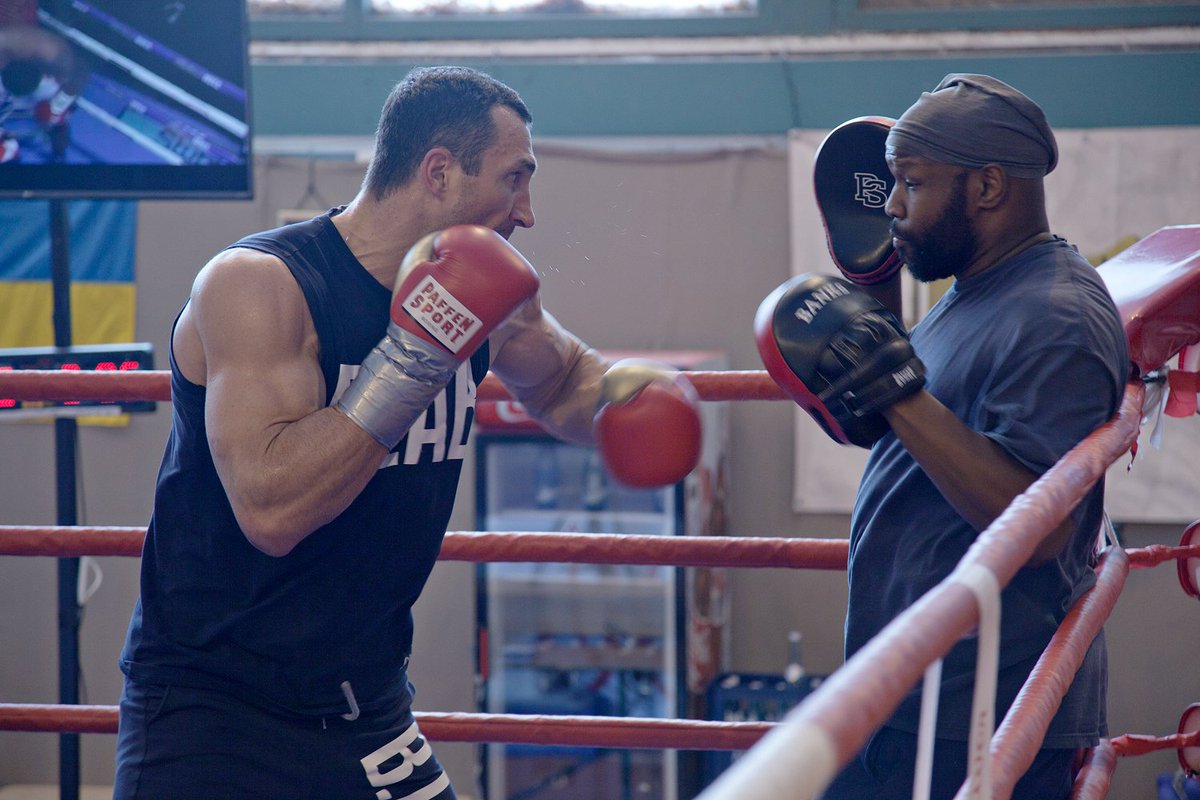 News
Написано
28 June 2017, 11.01
by
Boxing News
WBO #5, IBF #7 and WBA #7 ranked heavyweight contender Jarrell Miller (18-0-1, 16 KOs) will face former WBC world title chllenger Gerald Washington...
Analytics
Написано
16 June 2017, 21.04
by
Boxing News
Без перевода: 17 июня на ринге арены Mandalay Bay в Лас-Вегасе сойдутся в матче-реванше Сергей Ковалев и Андре Уорд. Этого боя с нетерпением ждут очень...
Interviews
Написано
11 May 2017, 20.27
by
Boxing News
Jacob "Stich" Duran, cutman of former heavyweight king Wladimir Klitschko, told Professional Fighters League that Wladimir Klitschko was extremely...