Friday, 21 April 2017 19:07
"8 days to go. JB and I installing the finishing touches. Can't wait to get to London and get these belts back. #obsessed #JoshuaKlitschko" - Wladimir Klitschko.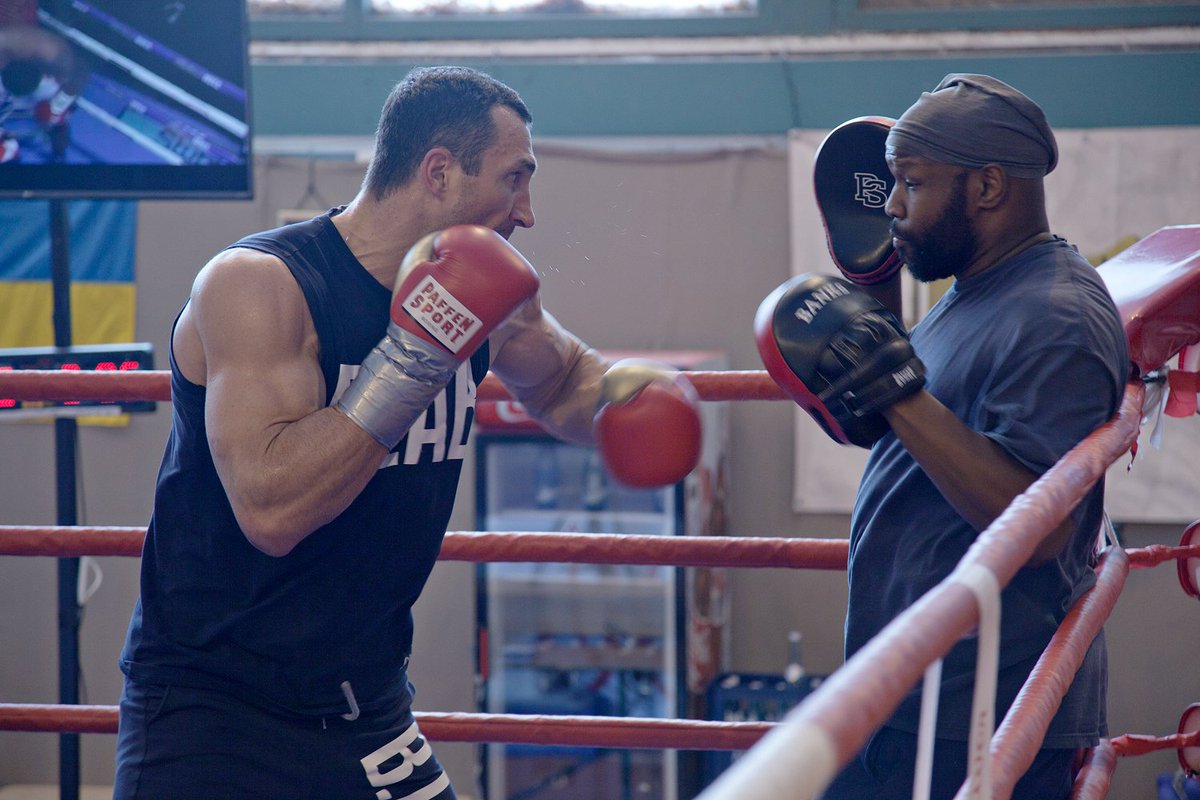 News
Написано
15 December 2017, 23.05
by
Boxing News
WBA #2, WBO #6, IBF #12 rated former WBA 'regular' heavyweight champion Alexander Povetkin (33-1, 23 KOs) scored a twelve round unanimous decision over...
Analytics
Написано
15 December 2017, 19.32
by
Boxing News
Russian heavyweigh Alexander Povetkin (32-1, 23 KOs) will face Roomanian native Christian Hammer (22-4, 12 KOs) this Friday night in Ekaterinburg, Russia....
Interviews
Написано
11 May 2017, 20.27
by
Boxing News
Jacob "Stich" Duran, cutman of former heavyweight king Wladimir Klitschko, told Professional Fighters League that Wladimir Klitschko was extremely...