Friday, 21 April 2017 19:07
"8 days to go. JB and I installing the finishing touches. Can't wait to get to London and get these belts back. #obsessed #JoshuaKlitschko" - Wladimir Klitschko.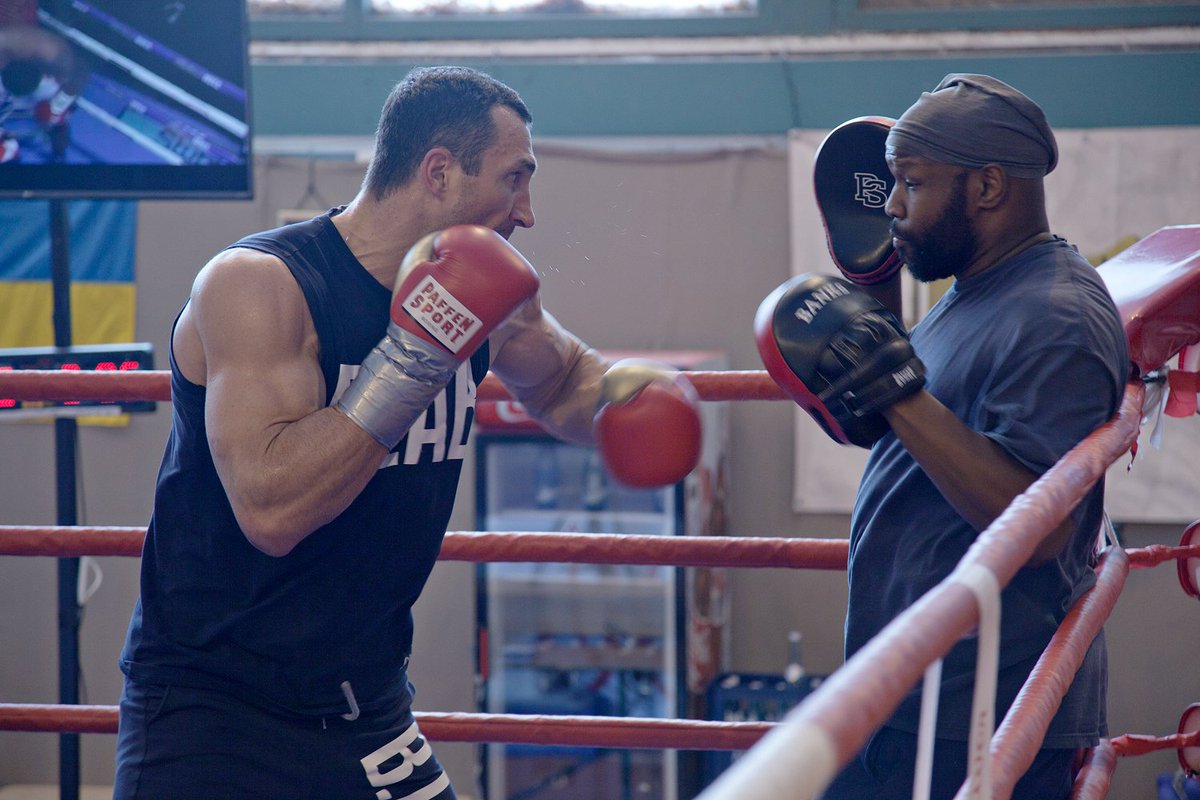 News
Написано
23 May 2017, 18.04
by
Boxing News
Former WBO world cruiserweight champion Krszysztof Glowacki (26-1, 16 KOs) will return to the ring on June 24 in Gdansk, Poland. Glowacki will face Brian...
Analytics
Написано
19 May 2017, 23.13
by
Boxing News
Без перевода: Boxingnews.com.ua предлагает своим читателям перевод статьи одного из лучших американских боксерских аналитиков Фрэнка Лотьерзо, посвященную...
Interviews
Написано
11 May 2017, 20.27
by
Boxing News
Jacob "Stich" Duran, cutman of former heavyweight king Wladimir Klitschko, told Professional Fighters League that Wladimir Klitschko was extremely...