Friday, 21 April 2017 19:07
"8 days to go. JB and I installing the finishing touches. Can't wait to get to London and get these belts back. #obsessed #JoshuaKlitschko" - Wladimir Klitschko.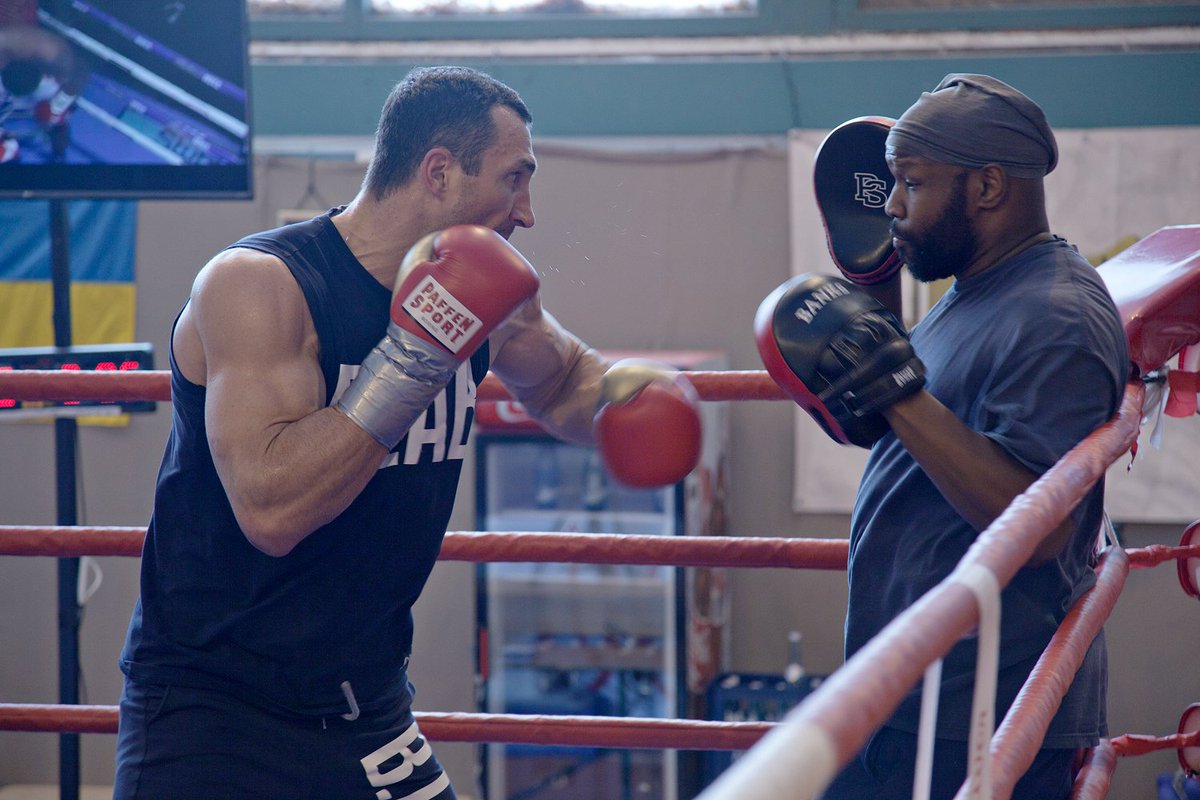 News
Написано
20 October 2017, 22.38
by
Boxing News
Former heavyweight champion of the world Tyson Fury has revealed how his fight against current champion Anthony Joshua will go on, if it happens: "If...
Analytics
Написано
02 October 2017, 13.17
by
Boxing News
Без перевода: В минувшую субботу наконец-то определился соперник чемпиона мира по версии WBO в первом тяжелом весе украинца Александра Усика по...
Interviews
Написано
11 May 2017, 20.27
by
Boxing News
Jacob "Stich" Duran, cutman of former heavyweight king Wladimir Klitschko, told Professional Fighters League that Wladimir Klitschko was extremely...